2023 Scotties
The Long Road to Team Canada Glory
Team Canada is a much sought-after prize as it means an automatic spot in next year's Canadian National Women's Curling Championship.
Every year, hometown teams from across Canada compete in provincial and territorial curling championships with one goal in mind – to qualify for and then win our nation's most prestigious women's curling tournament.
These elite competitors will join Team Canada in a battle for the Scotties®' Tournament of Hearts® title and the Canadian Women's Curling National Championship.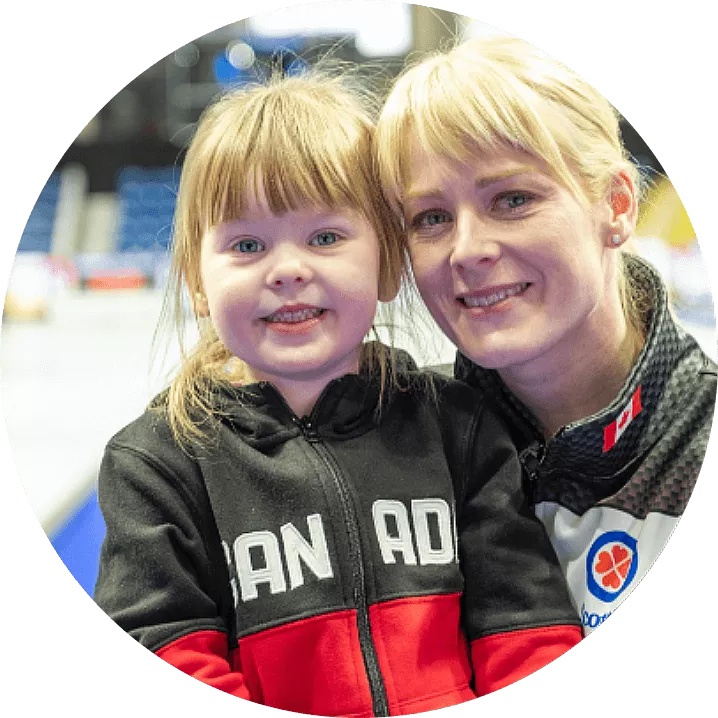 A Shot We've All Thought About Making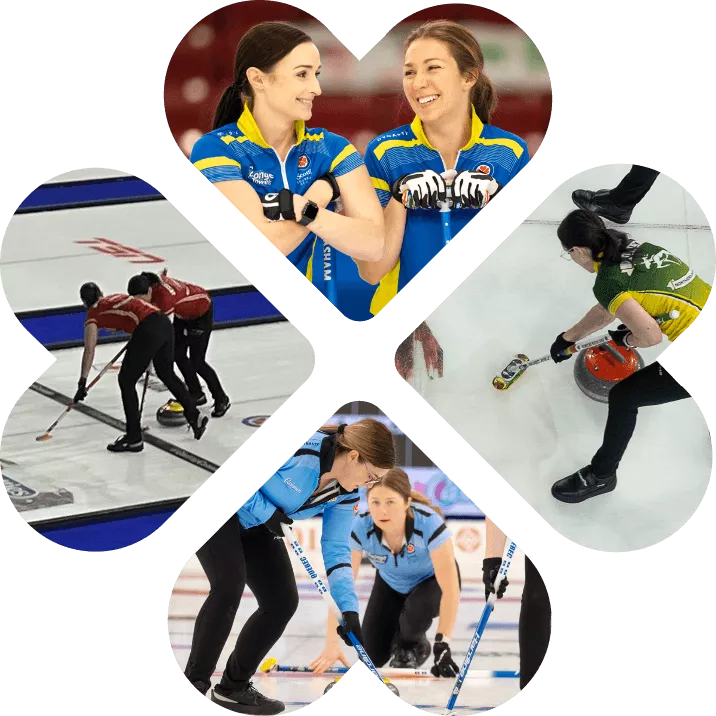 A Great Canadian Pastime Keeps Growing
Today there are over 1.6 million curlers active across Canada, including many enthusiastic players working at Kruger Products. There's also a tremendous fan base with over 13 million Canadians tuning in to watch curling each year!
Some great news is the sport's popularity with younger people. Almost 40% of players in the country are under the age of 34 so the future looks bright indeed.
Curling truly captures the imagination of Canadians from coast to coast. Kruger Products is thrilled to play a role in growing this exciting, challenging and unique game.