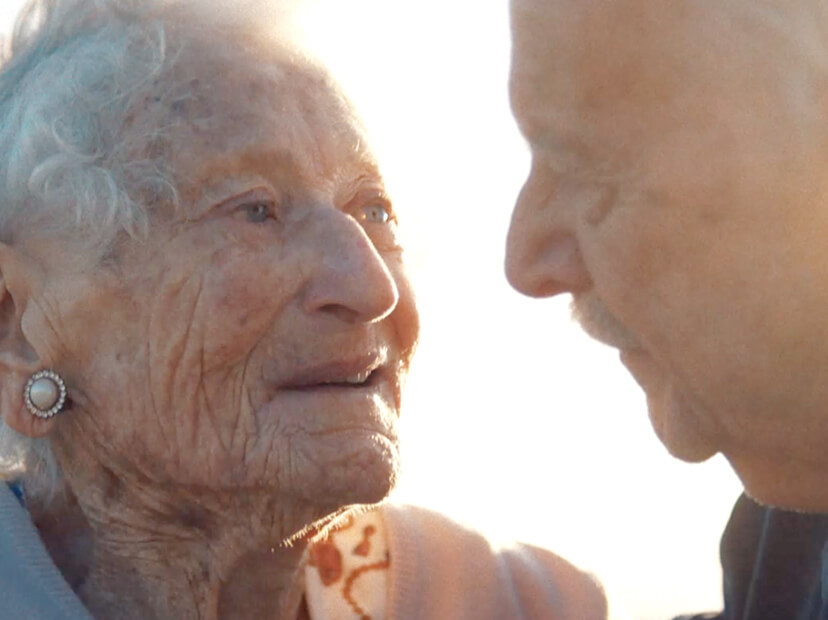 Life Can Be Messy
When it comes to life's messy moments, Kruger Products is there for you with brands that make every day life more comfortable.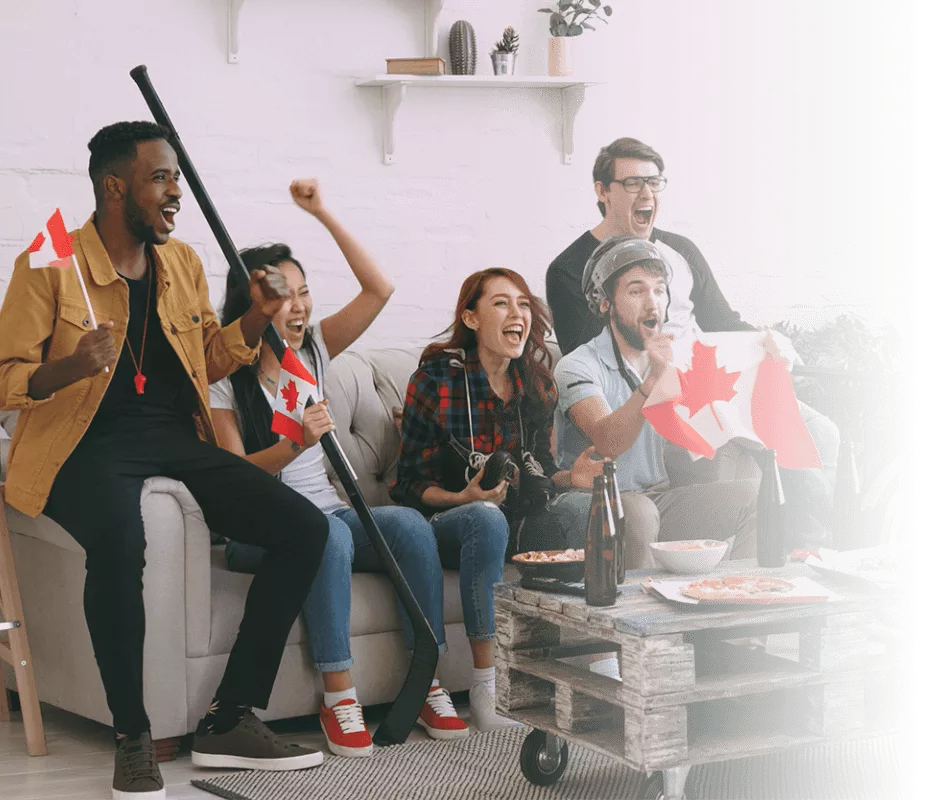 Created by Canadians, for Canadians
We're honoured to be in the homes of Canadians from coast to coast, living their best, messy, authentic human lives. We've been making everyday life more comfortable for Canadians for over 100 years, and we look forward to being there for hundreds more.
We're taking steps to create a healthier planet
We want to leave this world better than we found it for all the humans who come after us. That's why our sustainability platform is a key part of everything we do.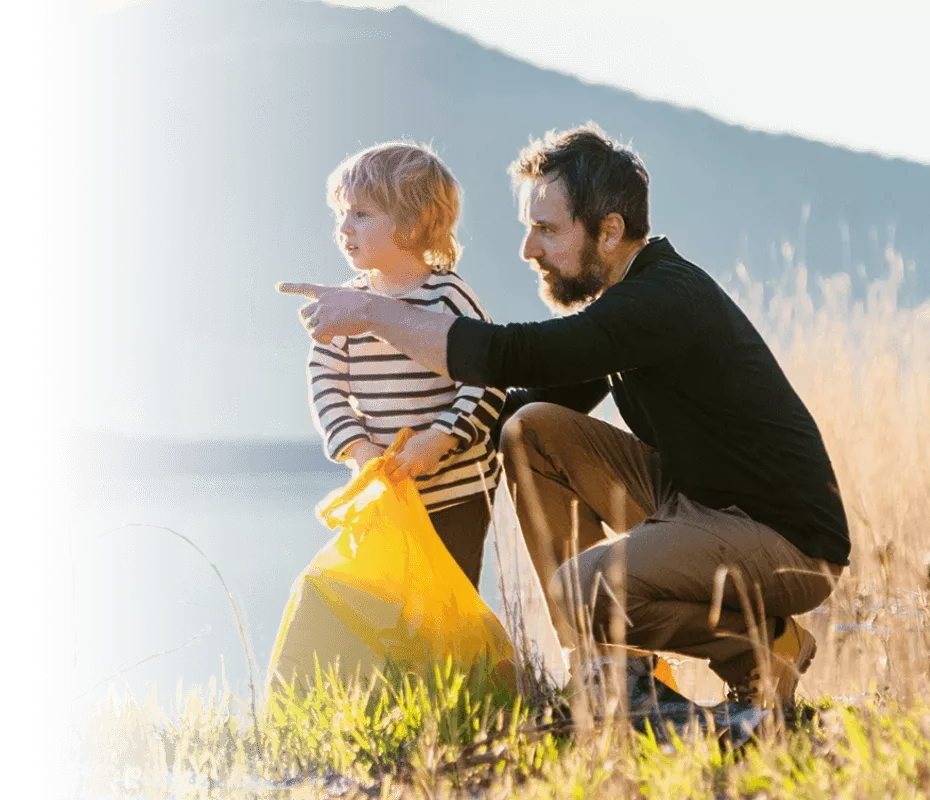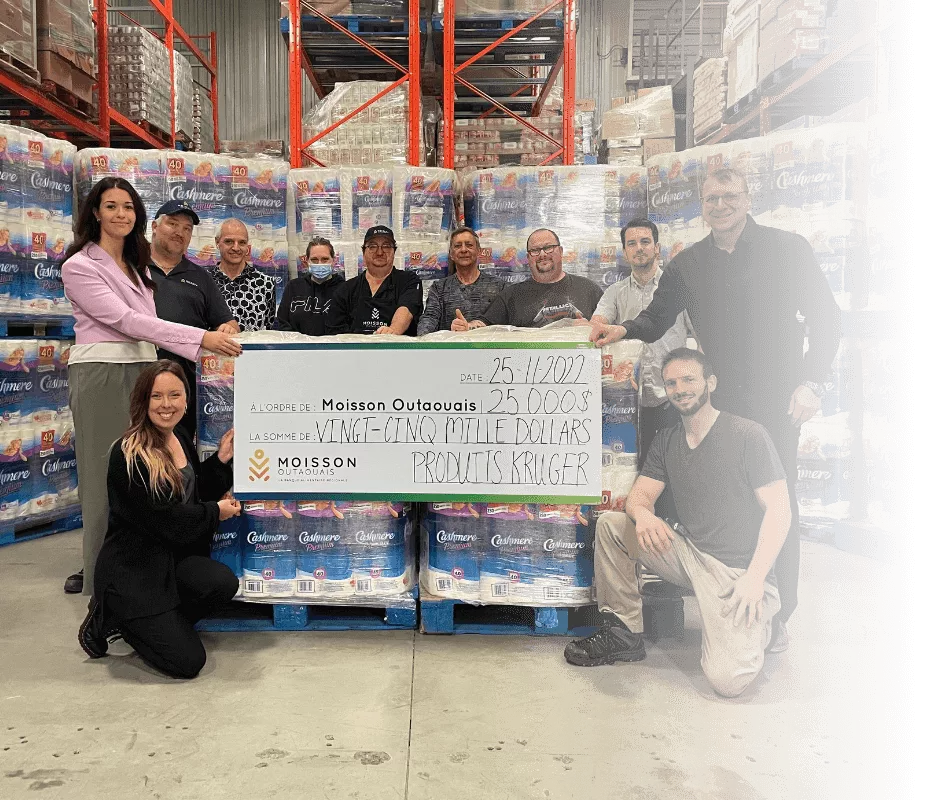 We're not just in your home, we're in your community
Kruger Products is dedicated to supporting and growing communities across the country. From keeping your pantries stocked to keeping your kids in sports, Kruger Products if here for you through the good times and tough times.
If it needs a wipe, we're here
For all the moments that make life more interesting, from the joyful to the tearful, and everything in between, our brands are here to make everyday life more comfortable.