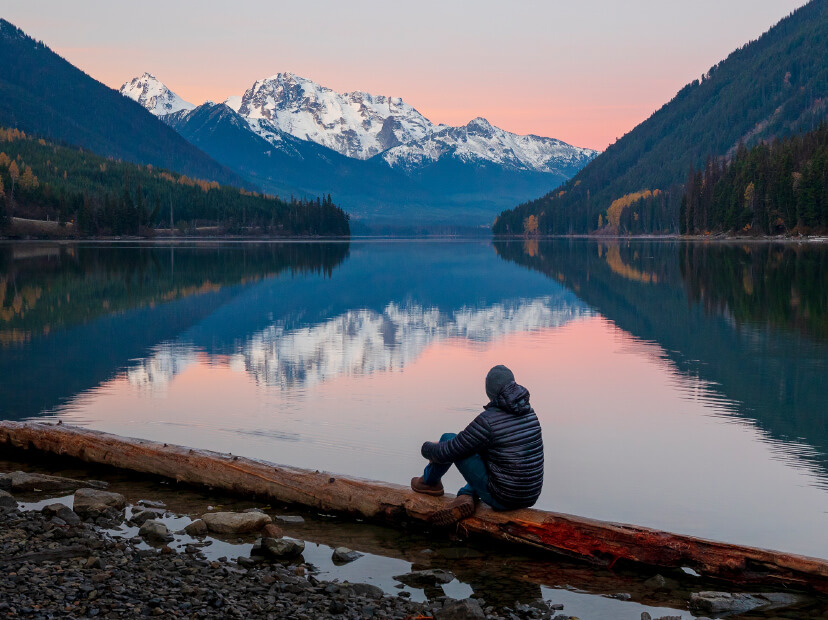 It's Our Home, Too
It may not be perfect, but this planet is all we've got. So we'd better take care of it. That's why we're committed to making changes that will keep Canada – and the world – healthier for generations to come.
Imagining a Brighter Tomorrow
Learn more about our latest sustainability commitments through Reimagine 2030.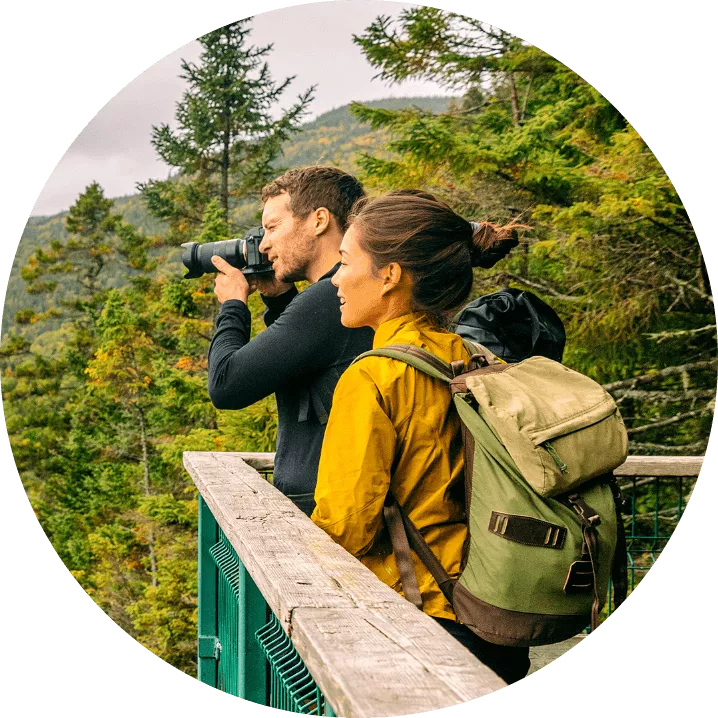 We've already made big changes
Our sustainability mission is inspired by the desire to prioritize our environment and make everyday life more comfortable for all Canadians. Since its inception in 2010, we've made big changes by reducing our footprint.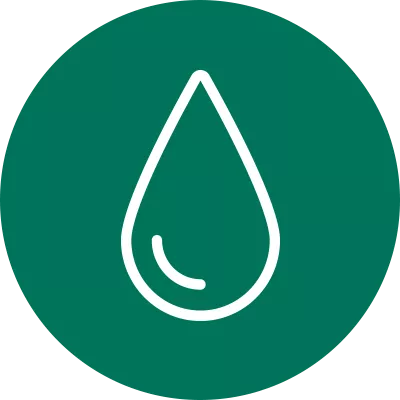 Water
We've lowered our water usage by 38%*.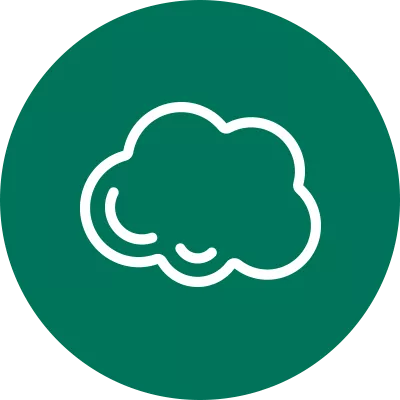 Emissions
We've lowered greenhouse gas emissions by 12%*.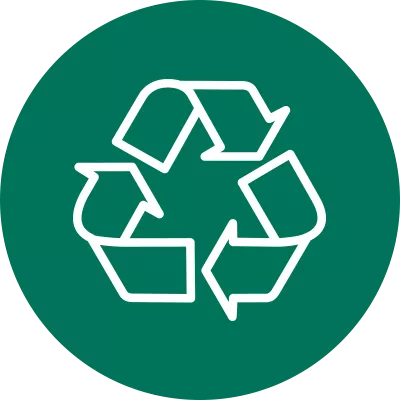 Plastic
We've lowered our use of virgin plastic packaging by 3%+.
*Intensity versus 2009
+Intensity versus 2020

Our goals just keep getting bigger
Our four sustainability pillars – products, planet, people, and communities – are embedded in every decision we make and every action we take.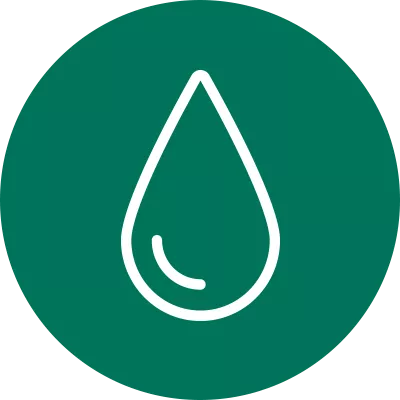 Water
Reduce our water usage by 50%*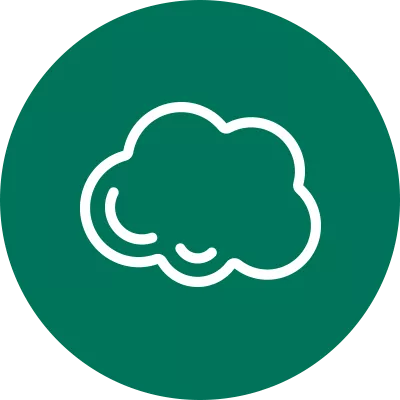 Emissions
Lower our greenhouse gas emissions by 25%*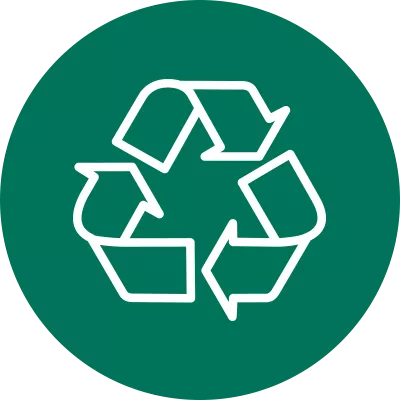 Plastic
Cut the use of virgin plastic in our products by 50%+
*Intensity versus 2009
+Intensity versus 2020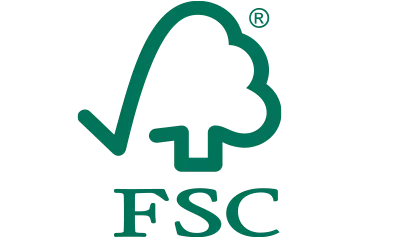 Forest Stewardship Council
Proudly certified by FSC®. Forests For All Forever®.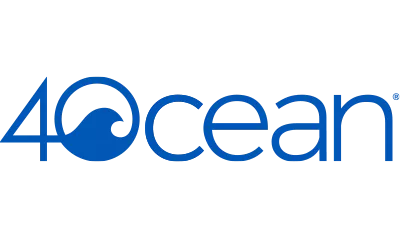 4ocean
Helping to remove 100,000 pounds of plastic and trash from our oceans, rivers, and coastlines, annually.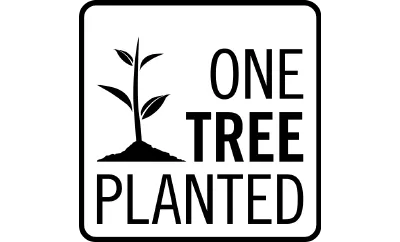 One Tree Planted
Helping to plant 30,000 trees in North America annually.