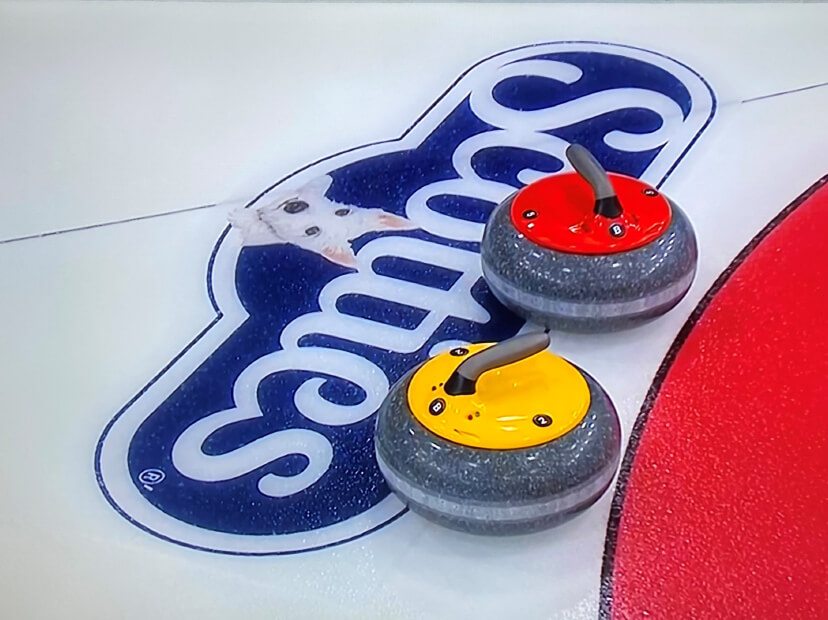 Sponsorship
For over 4 decades, Kruger Products has sponsored the Scotties Tournament of Hearts, Canada's National Women's Curling Championship. We're proud to partner with and support this iconic women's curling event which features the best curlers from every province and territory.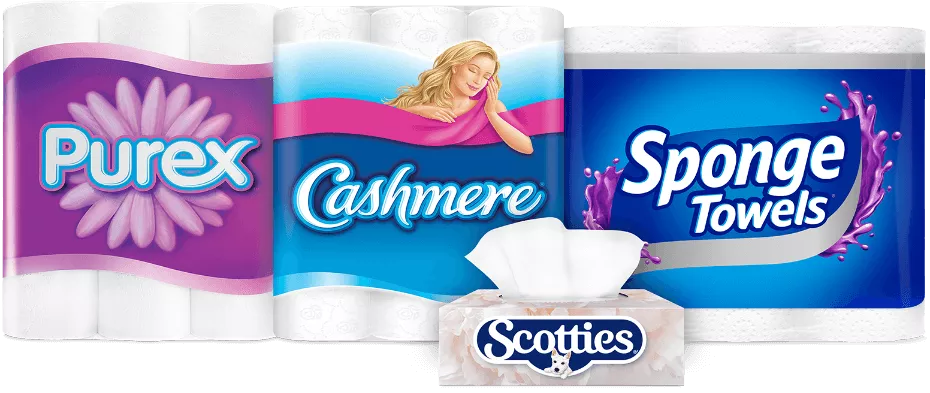 You've Made It Possible Since 1981
It's only because you purchase Scotties®' facial tissue, Cashmere® and Purex® bathroom tissue and SpongeTowels® paper towels that we've been able to be presenting sponsor of the Scotties since 1981. Thank you for helping exceptional Canadian women compete and grow this incredible sport!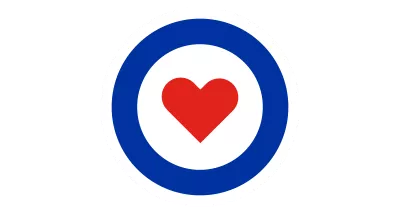 The Scotties represents the very best of women's sport – dedicated teamwork, incredible passion and the strong bond of sisterhood that can only be developed through intense competition.

Sandra Schmirler Foundation
A Wonderful Way to Help Sick Children
Together with Curling Canada, we created the Sandra Schmirler Foundation to act as a living legacy to this legendary curling champion. By helping newborn babies requiring special neonatal care, including premature, low-birth weight and seriously ill infants, the Foundation honours Sandra by recognizing and celebrating her deep love of family.