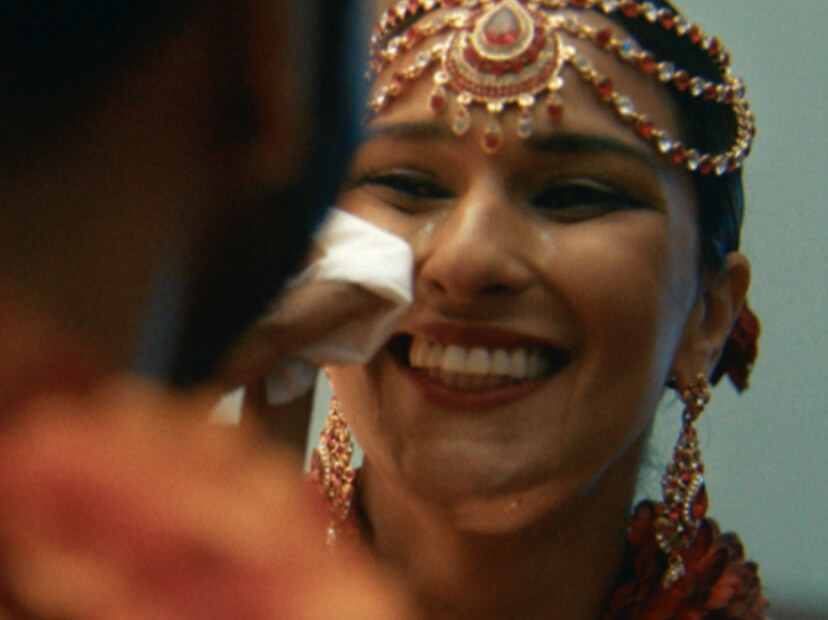 We're Unapologetically Human
From the toughness of heartbreak and thrill of first love to the softness and strength of enduring relationships, you can count on Kruger Products to be there every day, in your most human moments.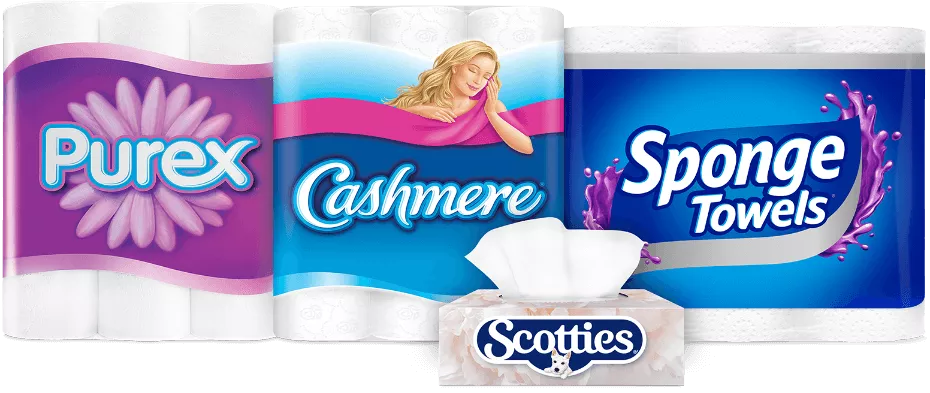 We're the brand that brings Canadians comfort
You know us by our leading household paper brands Cashmere, Purex, SpongeTowels, and Scotties. Get to know Kruger Products.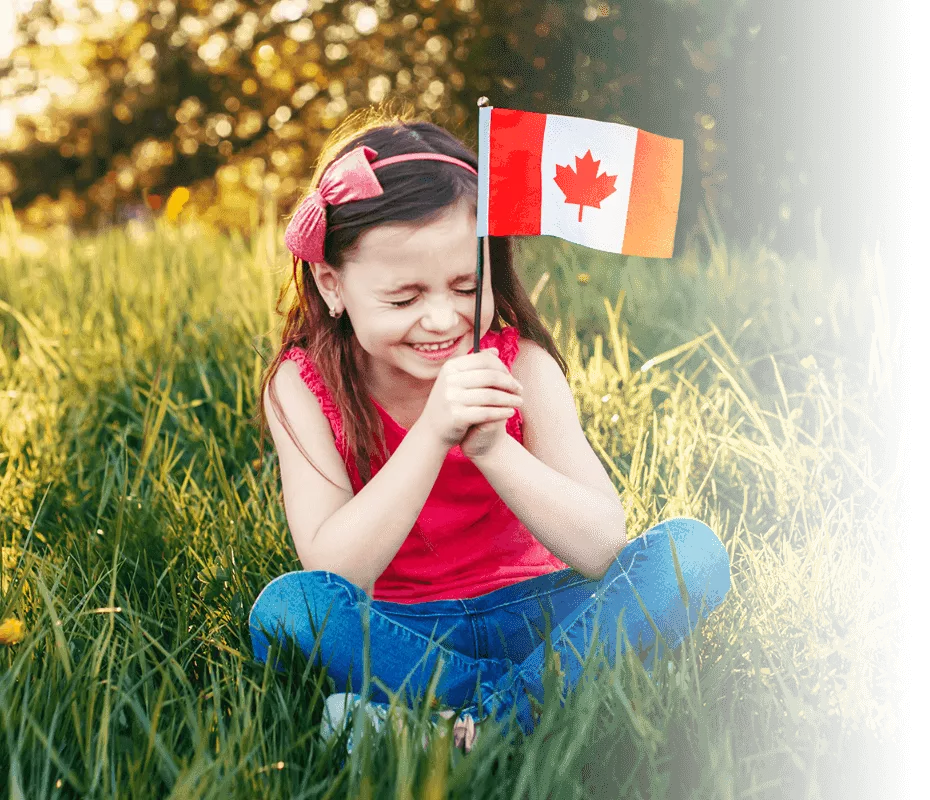 True North strong, free, and comfortable
As a Canadian company, the Kruger Products mission is to make everyday life more comfortable for Canadians.
Our goal is to create a healthier planet
We're taking real actions to reduce emissions, as well as energy and water consumption.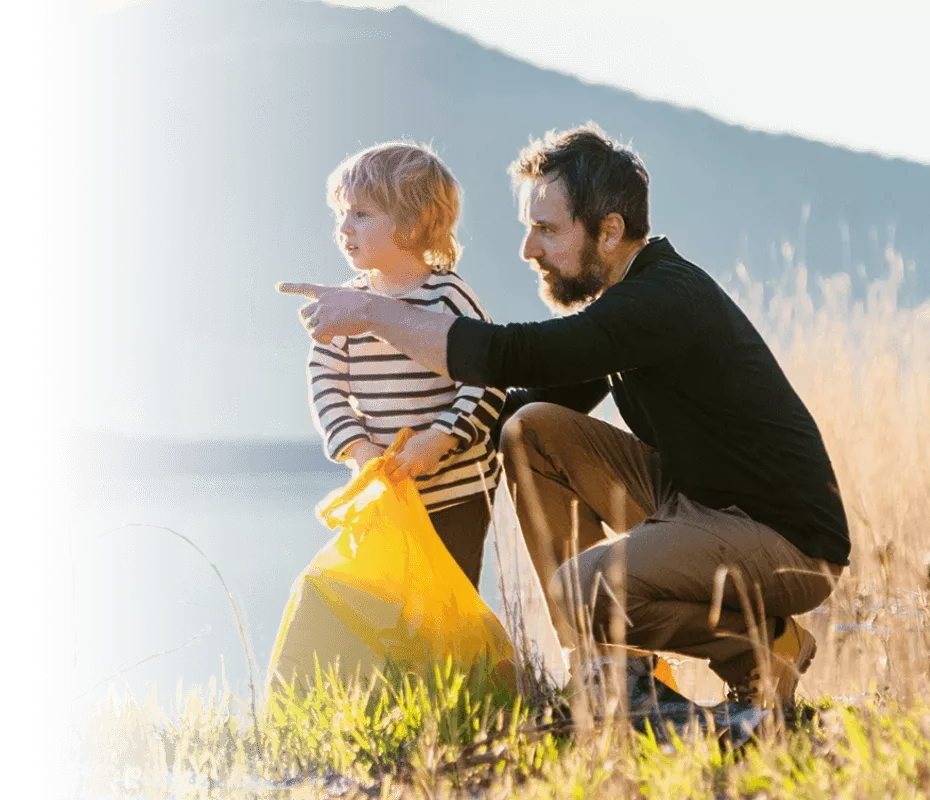 We all need a little help sometimes
We're proud to support the people and communities around us, whether it's through our partnerships, donations, or just giving you opportunities to save and chances to win free stuff.
We're part of your community
Your favourite Kruger Products brands are made in British Columbia, Ontario, and Quebec, and we're dedicated to giving back to our shared communities.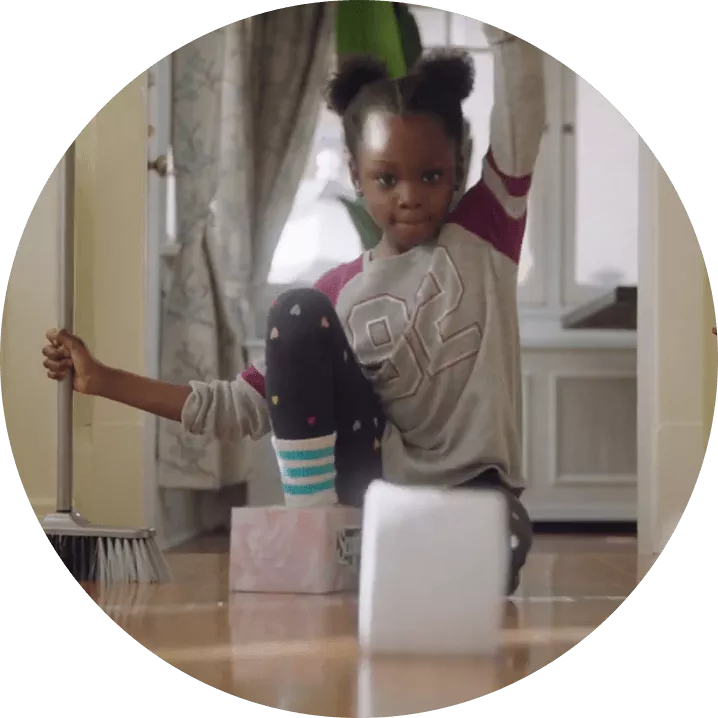 Let's celebrate you
We're saying 'thank you' with these rewards and promotions to save on your favourite Kruger Products brands.
We Are Stronger Together
We're proud to work with partners like these who are bringing Canadians together and making communities stronger.