Let Us Celebrate You
Life may be messy, but that's part of the fun. Have a little fun with us by entering our contests and viewing content & campaigns built for humans like you, by the humans at Kruger Products.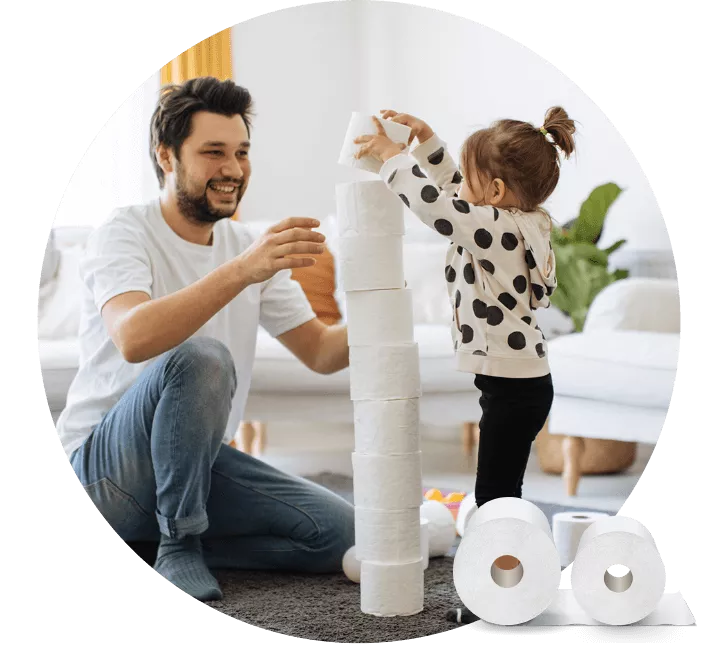 Here's your chance to win a year's supply
You could win a one-year supply of Canada's Leading Tissue Brands!
Other Initiatives
We all need a little down time, and so do some of our programs. Check out programs that we've run in the past and may run again in the future. See something you love? Don't hesitate to visit our contact form and tell us what you'd like to see more of.