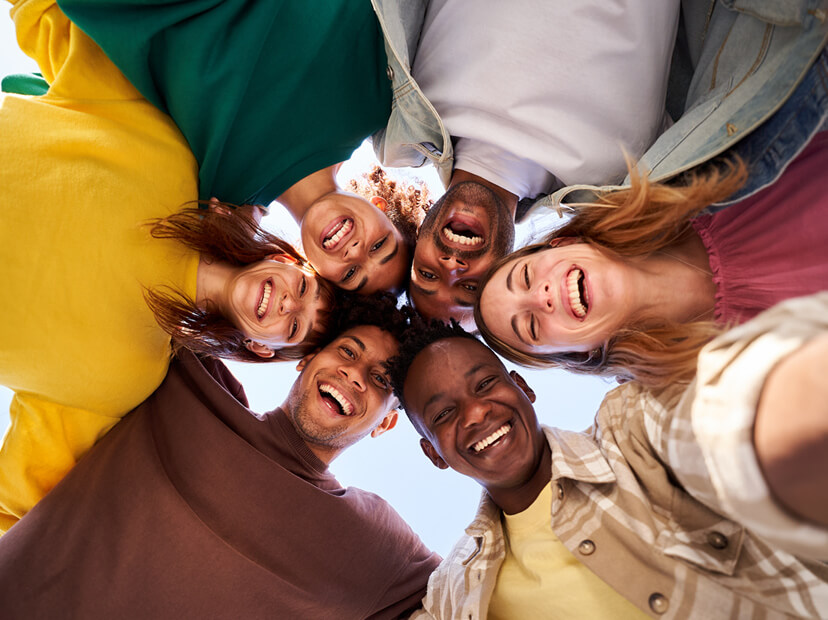 In The Community
Over the past four decades, we've been proud to work with a range of different Canadian organizations and charities, to help keep our communities strong.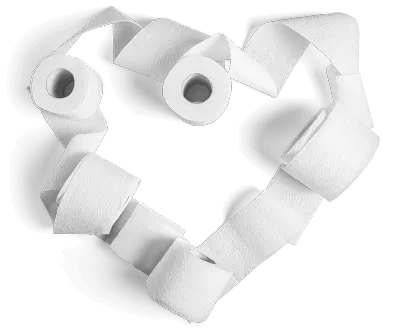 Helping humans from coast to coast
We're all human, and sometimes humans need a little help. From supporting the Breast Cancer cause to growing sport in Canada, we are proudly committed to continue assisting Canadians.

Breast Cancer Cause
Kruger Products has been making a difference in the lives of Canadian women and their families affected by breast cancer since 2005. As one of the Canadian Cancer Society's top five national partners and in partnership with the Quebec Breast Cancer Foundation, together, we are helping to create a future without breast cancer.

Ronald McDonald House Charities
Since 1990, all the household paper products to the Ronald McDonald Houses across Canada have been donated by Kruger Products' Away From Home Division. With 70% of Canadians living outside of a city with a children's hospital, the Ronald McDonald Houses provide a home for out-of-town families whose children are being treated at a nearby hospital.

Cashmere Collection
The annual international award-winning Cashmere Collection, kicks-off October's Breast Cancer Awareness Month, in support of the breast cancer cause. Founded in 2004, the Cashmere Collection has showcased over 250 Canadian designers revealing their unique couture visions of a future without Breast Cancer all crafted in luxuriously soft Cashmere Bathroom Tissue.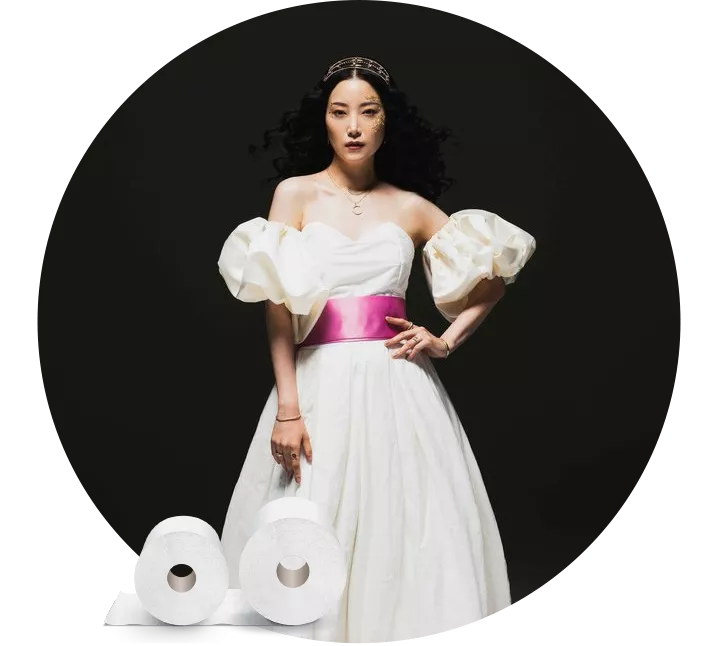 Growing Sport in Canada
With our company vision of "Making Everyday Life More Comfortable", we believe that sport is a critical foundation of building healthy and happy communities, and we're committed to continue assisting Canadians.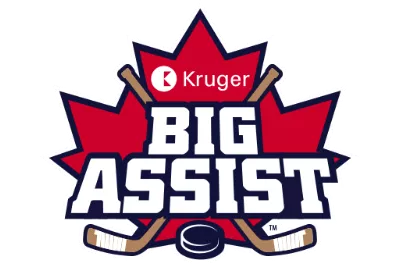 Kruger Big Assist
The Kruger Big Assist is about making hockey accessible, and at Kruger Products we're committed to help building a more equitable and inclusive future for the sport which is why we have donated over $600,000 to date, so no kid's hockey dreams have to miss a season.