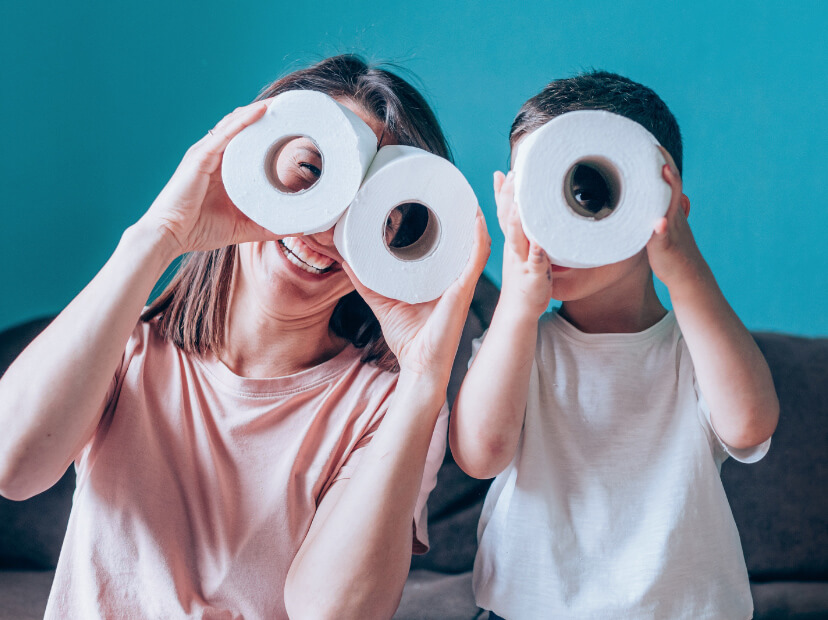 Family Products You Never Have To Think About.
That's the ultimate comfort.

We've thought about each little detail of the products you use every day, so you never have to. With White Cloud®, you can feel confident knowing your home is filled with high-quality household. Gentle when they need to be, strong when it counts, and always made for peace of mind.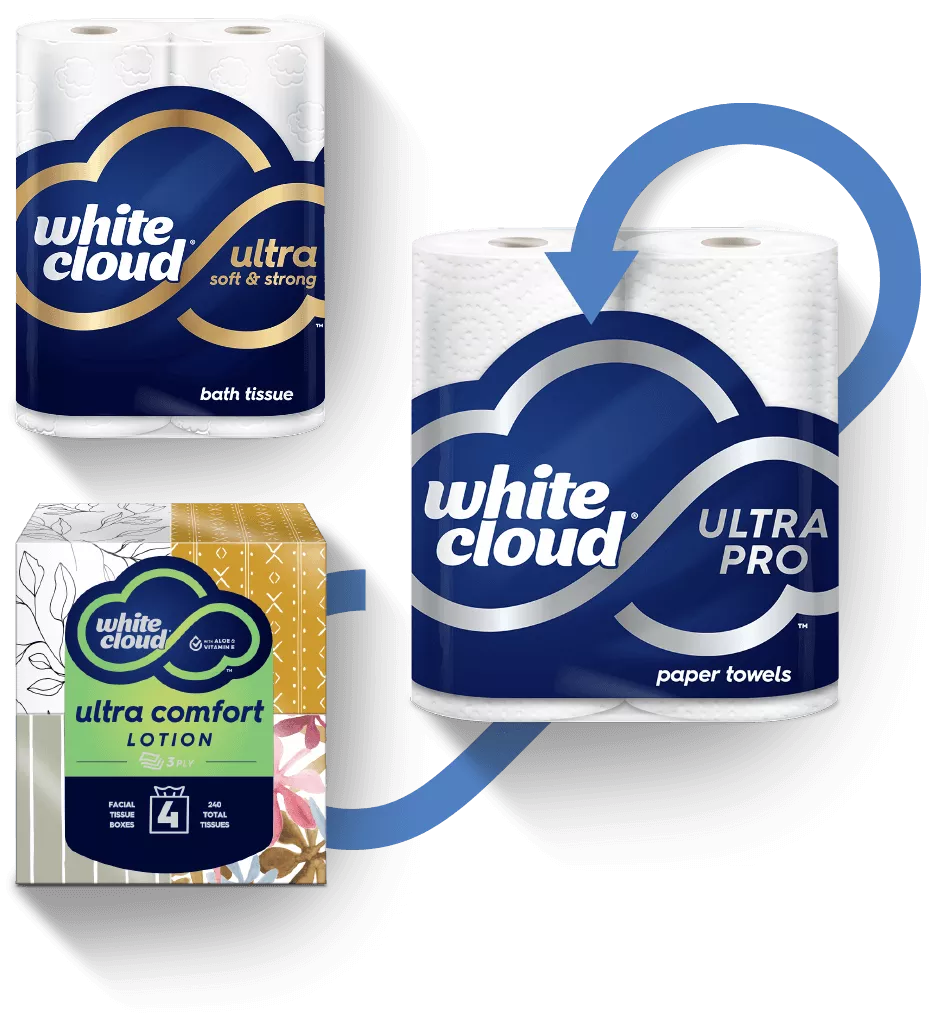 Discover White Cloud's ultimate in comfort & strength
High quality products you can trust – from bathroom to kitchen and beyond.
Proudly made in the USA
White Cloud Ultra Soft & Strong Toilet Paper, Ultra PRO Paper Towels and White Cloud Facial Tissue are made in the USA*
*From domestic and imported materials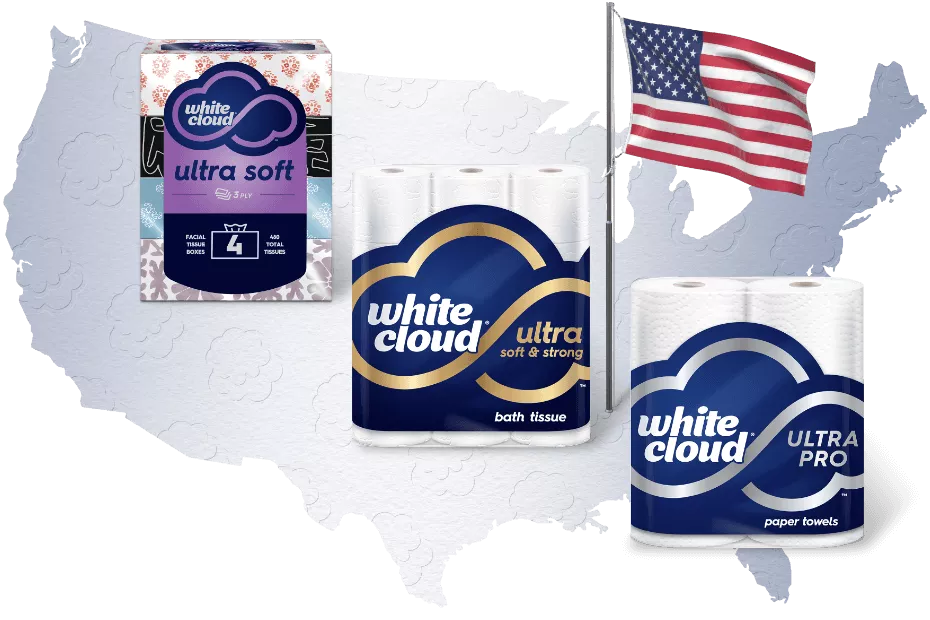 Respecting our planet
Kruger Products, the makers of White Cloud®, recognize the importance of responsible stewardship and is reimagining every step of its production process to reach its sustainability goals by 2030.
White Cloud® products are Forest Stewardship Council® chain of custody certified.
White Cloud® packaging materials are recyclable and contain How2Recycle instructions.