Introducing Scotties House & Home Designer Series

Look for the new House & Home collection at a major retailer near you!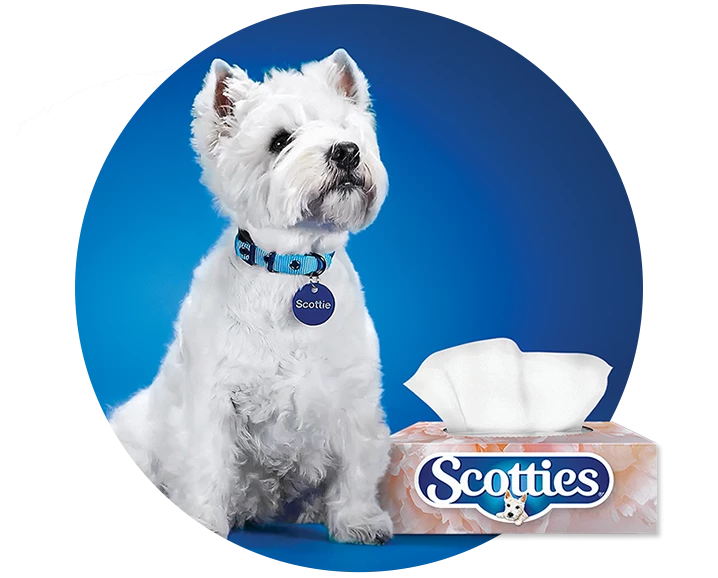 We've always called them Scotties facial tissues and we know how to 'stay'
Scotties Facial Tissues is Canada's #1 facial tissue* and has been proudly made in Canada since 1956. As a brand with deep Canadian roots, we're committed to continue providing Canadians with high-quality facial tissues that meet their needs. Our manufacturing plants in Canada have significant capacity to supply Scotties across the country, which means Canadians can continue to access the facial tissue they rely on.
The Tissue For Any Issue®
Featured Products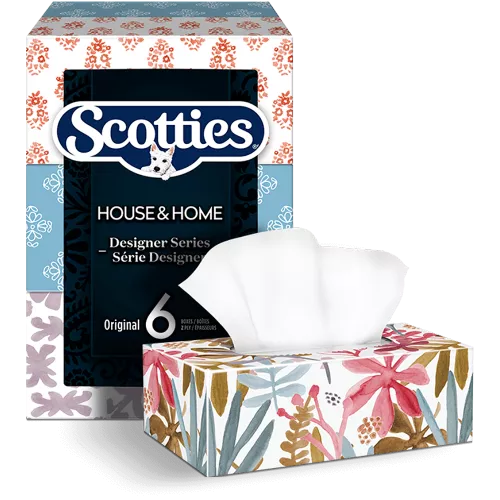 2-ply tissues
Soft & strong
Hypoallergenic
Dermatologist tested
Dependably Soft and strong, for all your everyday needs and runny noses.
3-ply tissues
Thick & strong
Hypoallergenic
Dermatologist tested
Experience our thickest and strongest 3 ply tissues, for extra protection when you need it most.
"It was so soft and strong ... I had the sniffles and it didn't turn my nose red because of the rubbing ... I highly recommend them."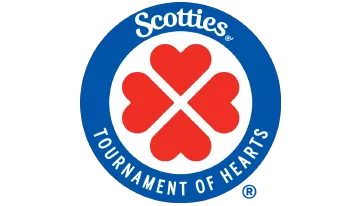 Scotties Tournament of Hearts
Sponsor of the Canadian Woman's Curling Championship since 1981, Scotties is proud to support women's curling in Canada and to be a part of this truly great game.