Frequently Asked Questions
Have a comment or question? Your opinion is important to us. We are available toll-free at 1-888-942-1212 or you can contact us online.
SpongeTowels® offers a high-quality portfolio of premium paper towels products. For details on all of our products, please visit our Products section.
Sponge Pockets® technology is built into our unique embossing pattern to provide added strength and absorbency, giving you everything you need to clean up all of your household messes.
Yes, our packaging can be recycled where community programs exist.
As one of the best-selling paper towel brands in Canada, SpongeTowels® paper towels are available at retail, grocery and drug stores across Canada. For a detailed listing of our retail partners, please go to our Where To Buy section.
If you can't find your favourite SpongeTowels® product where you shop, please ask the store manager if they can order it for you.
SpongeTowels® paper towels are made by Kruger Products Inc. following our commitment to providing the finest quality tissue products to consumers.
Double–sided embossing means that the paper towel is embossed, or has an embossing pattern on both sides of the towel.
Any paper product can burn if used in a microwave or oven. Always exercise care.
We appreciate hearing from our customers, so please contact us for more information. You can submit a question or comment online 24 hours per day by clicking here or call us toll-free at 1-877-577-6643 from Monday to Friday between the hours of 8:30 a.m. and 5:30 p.m. Eastern Time. If our office is closed and you leave a message, or you submit an inquiry online, we will respond within three business days (and often sooner).
Learn about our company, how we make our products, and our sustainability initiatives.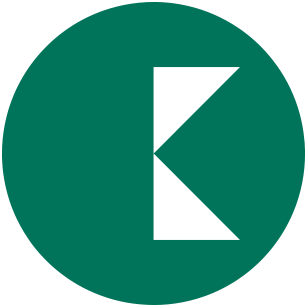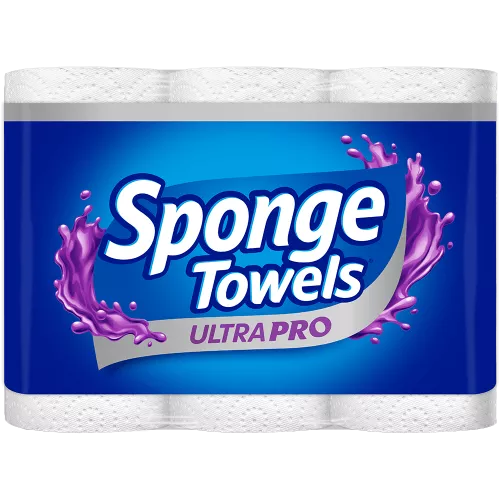 Our strongest
Our most absorbent
Choose-a-size
Canadian made
Our strongest and most absorbent premium paper towel to tackle your toughest messes. Choose-A-Size® format allows you to use as much or as little as you need.
Double-sided strength
Ultra absorbent
Choose-a-size
Canadian made
Quality paper towel with Sponge Pockets® Technology for superior absorbency.