Our Story
To this day, we are committed to upholding the premium quality you expect with a name like SpongeTowels®.
When the brand was first introduced in 2005, there was no name more suited for an ultra-absorbent paper towel than SpongeTowels®, with sponge-like absorbency thanks to the uniquely designed embossing of Sponge Pockets® technology. With thousands of Sponge Pockets® in each pack you can trust in SpongeTowels® to help get you out of big messes.
Canadian Made. Canadian Loved™
SpongeTowels® is proudly made in Canada, by Canadians for Canadians.*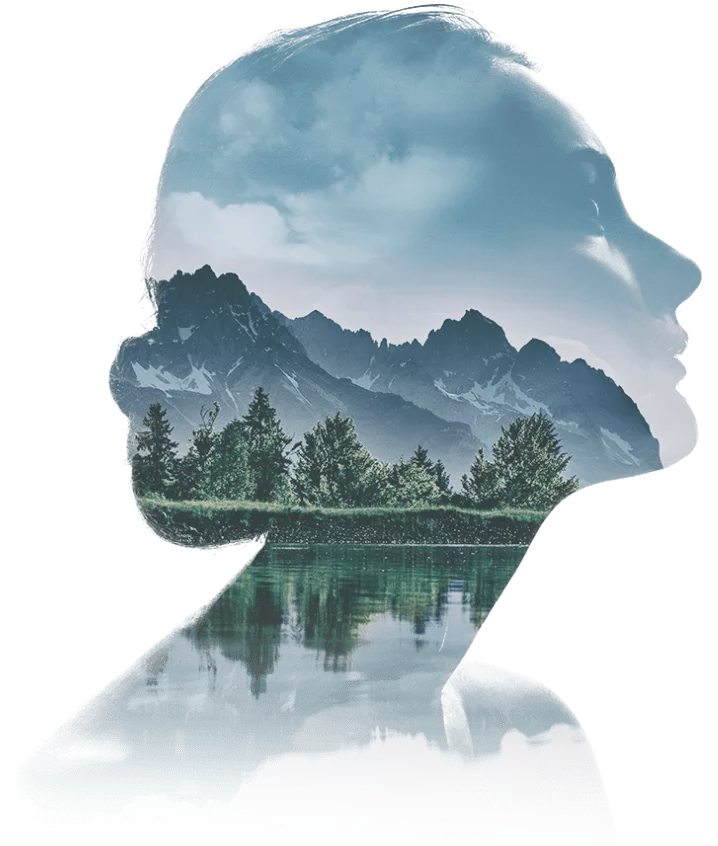 Commitment to Sustainability
Through Reimagine 2030, SpongeTowels® is raising the bar to reduce its environmental footprint by making its products and operations more sustainable.
If it needs a wipe, we're here
For all the moments that make life more interesting, from the joyful to the tearful, and everything in between, our brands are here to make everyday life more comfortable.