Frequently Asked Questions
Have a comment or question? Your opinion is important to us. We are available toll-free at 1-888-942-1212 or you can contact us online.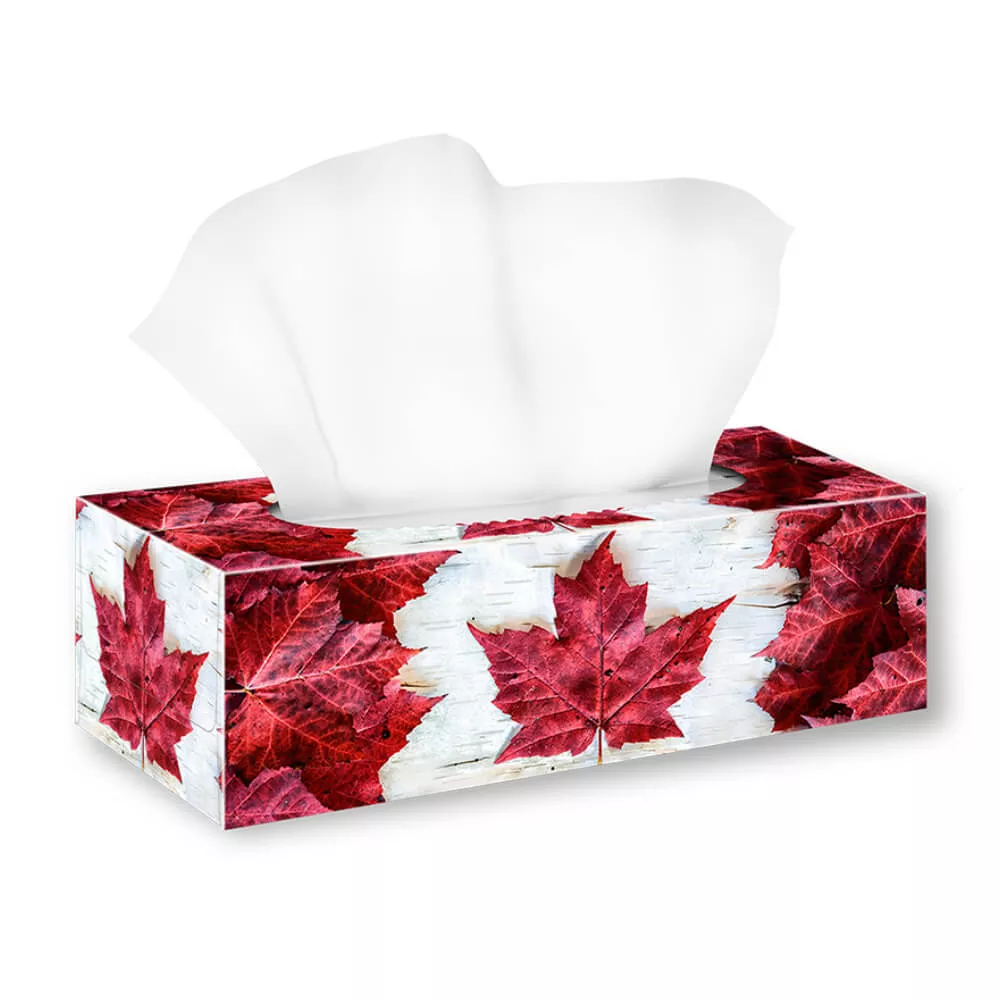 Most Scotties products are both hypoallergenic and dermatologist tested. To be sure, check the label of the Scotties product you're interested in.
Hypoallergenic is a scientific term used to describe a product that has been tested in a controlled environment and has little likelihood of causing an allergic response. During such tests, a group of individuals are exposed to the product (for a facial tissue, a swatch of the product is rubbed on a section of their skin, under controlled conditions) and they are monitored for allergic reactions.
Based on these third-party, independently conducted tests, Scotties facial tissue has been determined to be hypoallergenic. Further, we have independent medical doctors who are specialists in skin-related topics oversee the clinical testing and confirm both the test results and hypoallergenic designation.
However, consumers with known allergies or those who are sensitive to things that most others do not find irritating can still experience a reaction to a hypoallergenic product.
Dust is a normal by-product of the tissue manufacturing process. At Scotties, we strive to remove as much tissue dust as possible from our tissues prior to the final folding and packaging phases. During unbranded consumer testing, Scotties facial tissues are consistently given high marks for having low levels of dust/lint during dispensing.
Yes, all Scotties cartons are made using 100% recycled fibre and are also fully recyclable where community programs exist. The poly window material (the "plastic" section on the top of the carton) is also biodegradable.
Yes! Scotties Supreme and Scotties Lotion are both 3-ply products designed to provide you with super softness and super thickness.
Scotties Lotion tissues are 3-ply tissues that have been infused with Aloe and Vitamin E to help pamper noses. In fact, adding lotion to the tissue makes Scotties Lotion the softest tissue that Scotties makes. They're also hypoallergenic and dermatologist approved.
As the #1 selling facial tissue* brand in Canada, Scotties products are available at retail, grocery and drug stores across Canada. For a detailed listing of our retail partners, please go to our Where to Buy section. If you can't find your favourite Scotties product where you shop, please ask the store manager if he or she can order it for you.
*#1 brand based on Nielsen MarketTrack L52W July 15, 2023
All of the designs on Scotties tissue cartons are created for and owned by our parent company, Kruger Products L.P., and consequently cannot be copied, reproduced or modified.
The Scotties marketing team works with top Canadian packaging agencies and partners to develop the box designs. They are selected based on consumer appeal and fit with the brand.
Scotties box designs have proven to have great appeal with Canadians and our multipacks are manufactured to provide consumers with a mix of various box designs. Unfortunately, we are not able to fulfill requests for just one design.