Committed to Our Community
We embrace opportunities to support the health and well-being of our neighbours and partners through local philanthropy and community-building activities.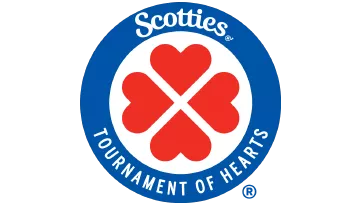 Scotties Tournaments of Hearts
We are proud to be the longest standing sponsor of amateur women's sport in Canada for over 40 years with the Scotties Tournament of Hearts, Canada's National Women's Curling Championship.
Kruger Big Assist
The Kruger Big Assist is about making hockey accessible, and at Kruger Products we're committed to help building a more equitable and inclusive future for the sport which is why we have donated over $600,000 to date, so no kid's hockey dreams have to miss a season.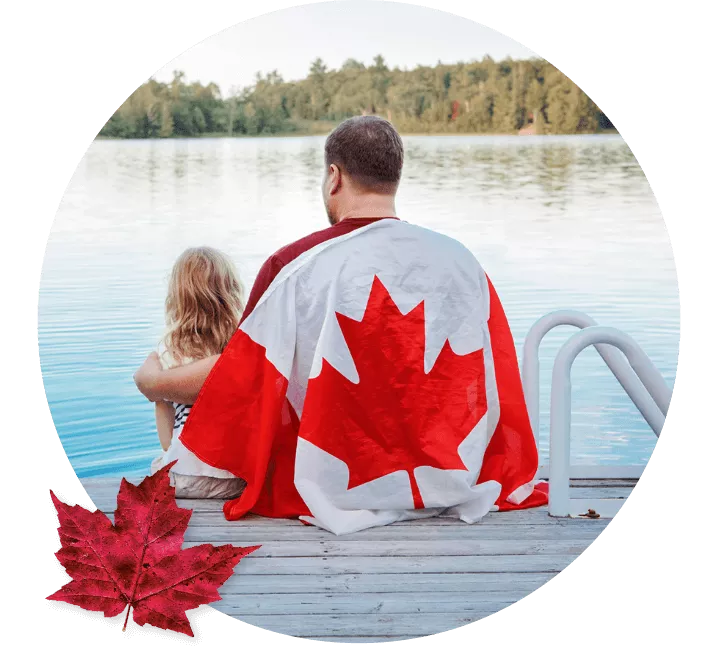 Kruger Canadian Made
We are proud to be Canadian, and we know you are too! Our Kruger Canadian Made contest allows you to share what truly makes you Canadian.
NHL
Official partners of Canada's game. Kruger Products is Canada's leading tissue company with market leading brands and a 100-year history in our country. We strive to engage our consumers with uniquely Canadian experiences. We are so proud to partner with the National Hockey League, Canada's #1 sports league.
Canadian Cancer Society
Proud to provide hope and support to Canadians affected by breast cancer. Kruger Products is proud to be a top 5 national contributor, raising millions of dollars to the Canadian Cancer Society's breast cancer efforts.