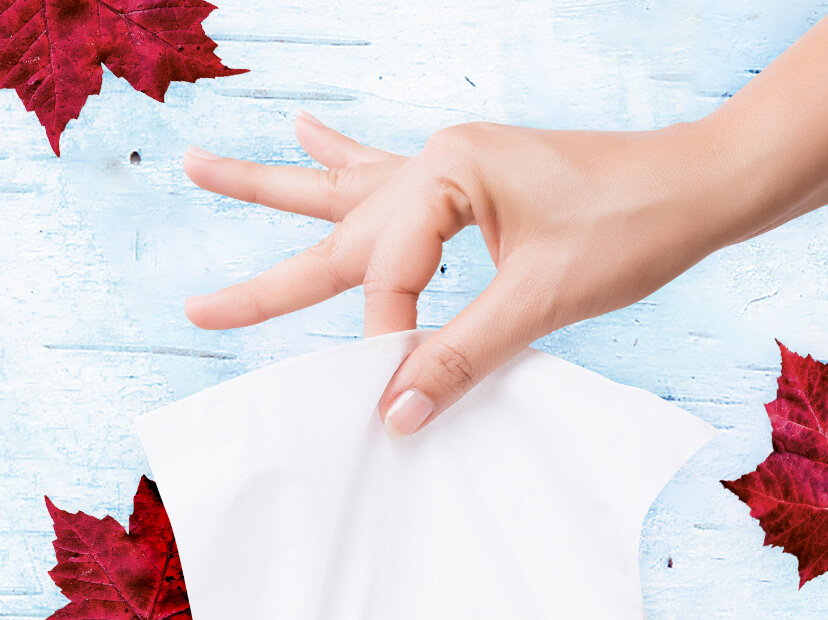 Canada's #1 Facial Tissue
Scotties® is the #1 tissue in Canada. And we've been handling the noses and everyday needs of Canadians since 1956.*
Meet Scottie
Meet Scottie – our loyal and protective mascot who is at the heart of the Scotties family. Our mascot, Scottie, embodies everything we stand for: soft, strong, and there for us when we need them most. When we welcomed Scottie, we knew we had found our perfect match! Scottie is a West Highland White Terrier and embodies all the great things that makes Scotties the go-to tissue for any issue.
Scottie is the perfect sidekick and has a soft, white, fluffy coat that is irresistible to belly rubs. As capable as they come, Scottie has mighty strength to handle anything life throws his way. Scottie is there for us when we need him the most – through the ups and downs – a short cuddle away from making you smile. Ready for anything, Scottie has energy to spare and is so happy to be your trusted companion through it all.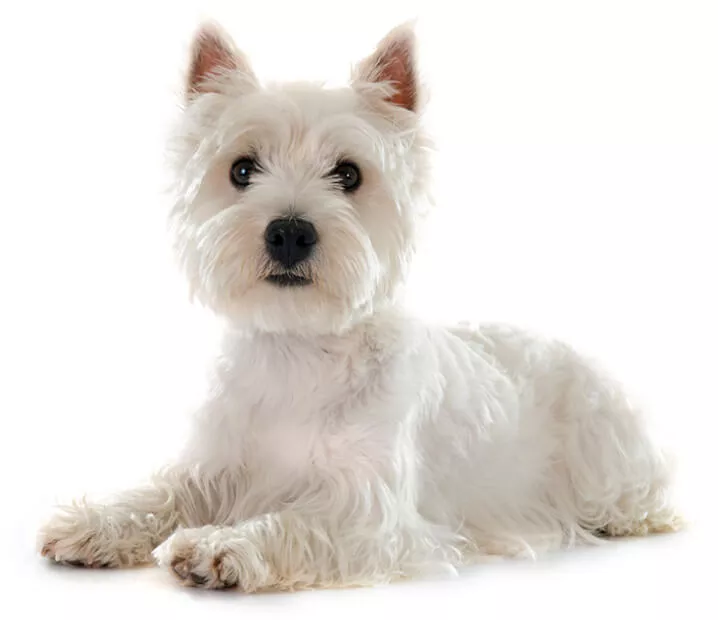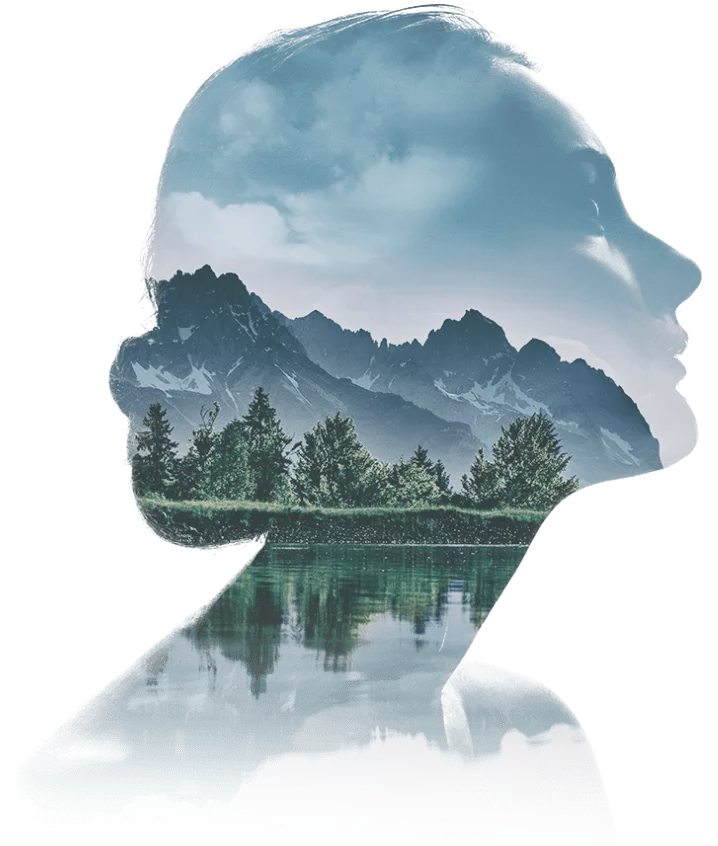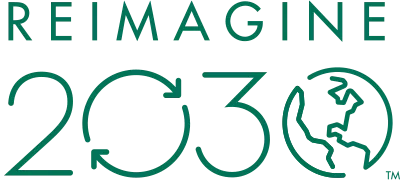 Commitment to sustainability
Through Kruger Products' Reimainge 2030, Scotties is raising the bar to reduce its environmental footprint by making its products and operations more sustainable.
If it needs a wipe, we're here
For all the moments that make life more interesting, from the joyful to the tearful, and everything in between, our brands are here to make everyday life more comfortable.