Nothing Feels Like Cashmere®.
TOILET PAPER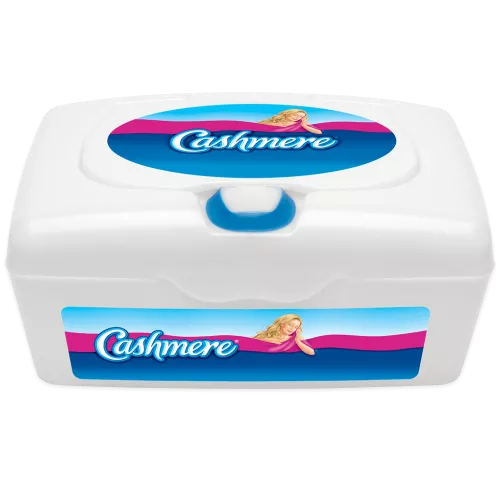 Aloe and vitamin E
Hypoallergenic
Canadian made
Freshness you'll notice 
Cashmere Fresh Wipes are pre-moistened with soothing aloe and Vitamin E, offering the ultimate in cleanliness, freshness and comfort.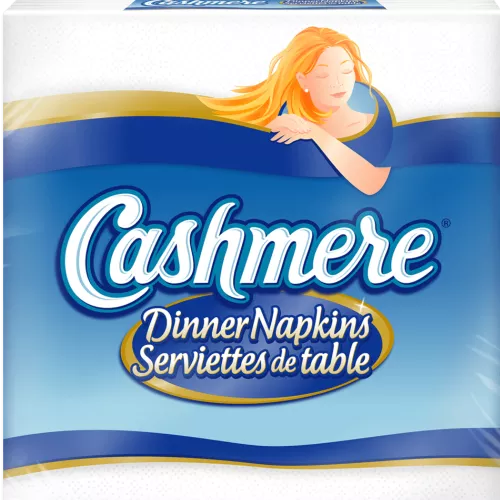 Strong and absorbent
Canadian made
Make every occasion a special one with Cashmere dinner napkins. Our luxuriously soft, premium dinner napkins provide ultimate cloth-like absorbency and strength.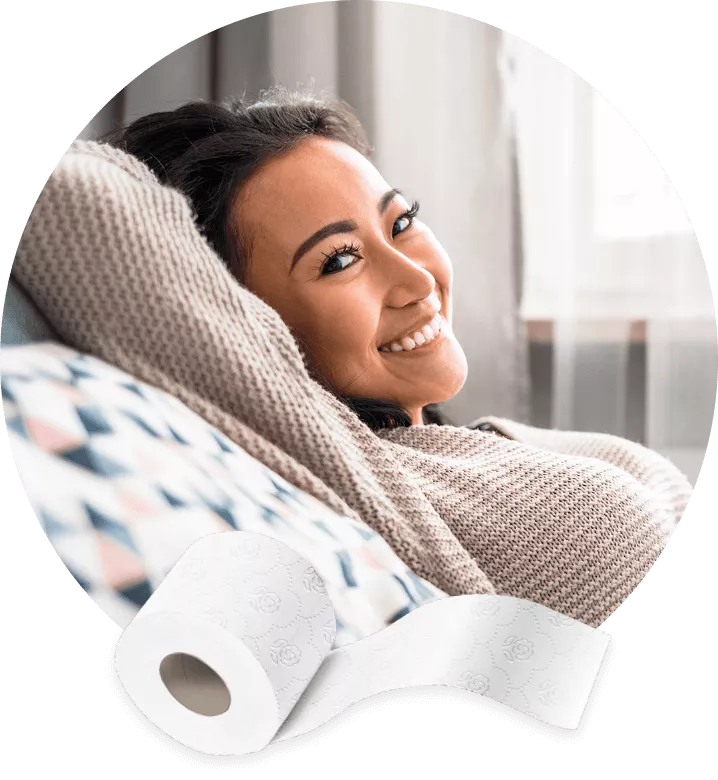 "Cashmere is irressibtily soft.. It's my go to brand"