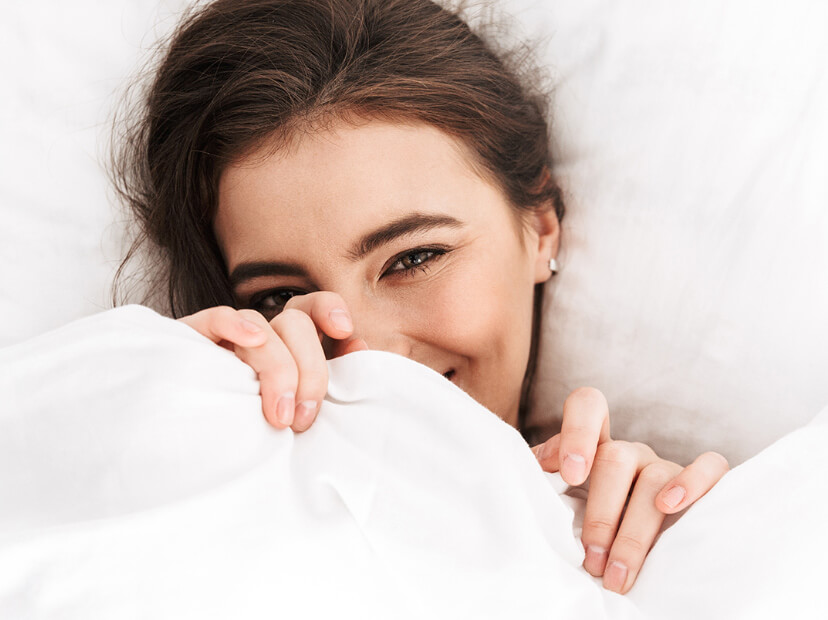 Softness You'll Notice
Cashmere toilet paper is so luxuriously soft and thick, we named it after a luxury fabric. Once you feel it, you get it. That's why Cashmere is the #1 toilet paper in Canada.*
Nothing Feels Like Cashmere®.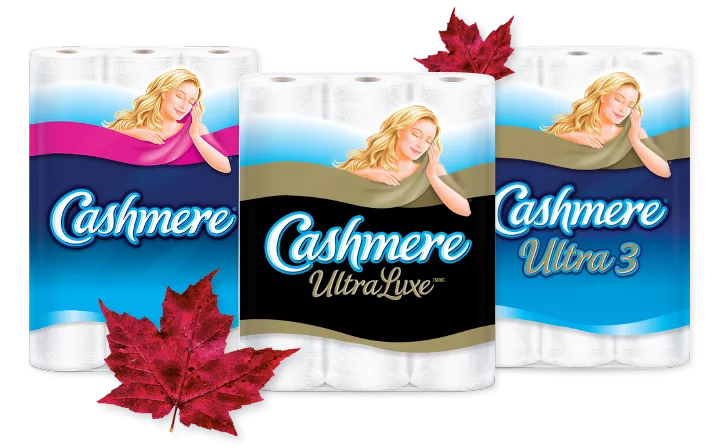 Canadian Made. Canadian Loved™
Cashmere toilet paper is proudly made in Canada, by Canadians for Canadians.*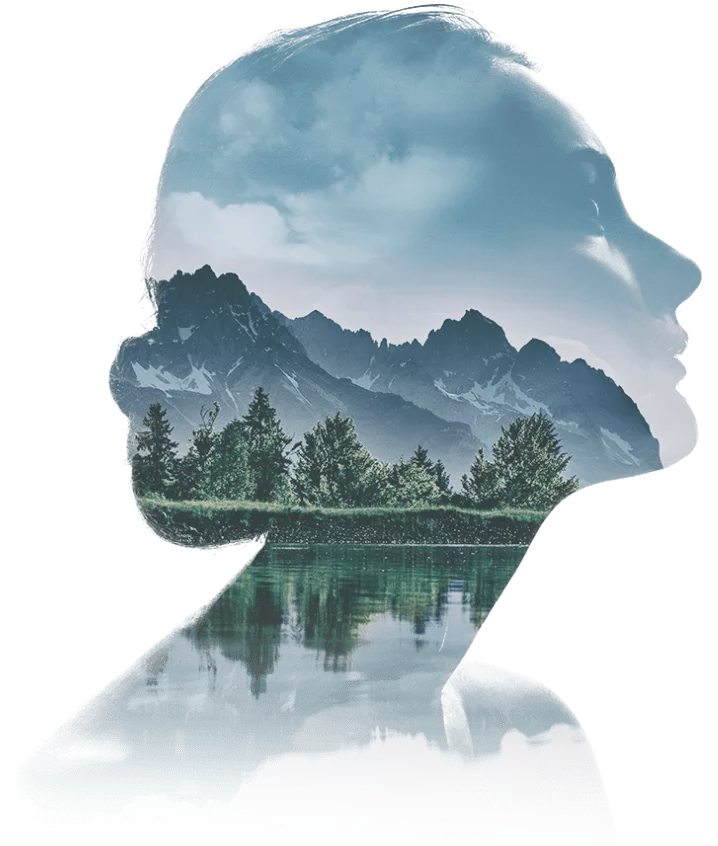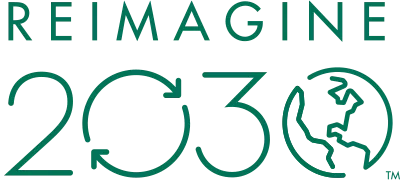 Commitment to Sustainability
Sustainailbity 2020 is our latest sustainable development program. Initiatives exemplify our genuine and ongoing effort to reduce our environmental footprint and to make our products and operations more sustainable
If it needs a wipe, we're here
For all the moments that make life more interesting, from the joyful to the tearful, and everything in between, our brands are here to make everyday life more comfortable.