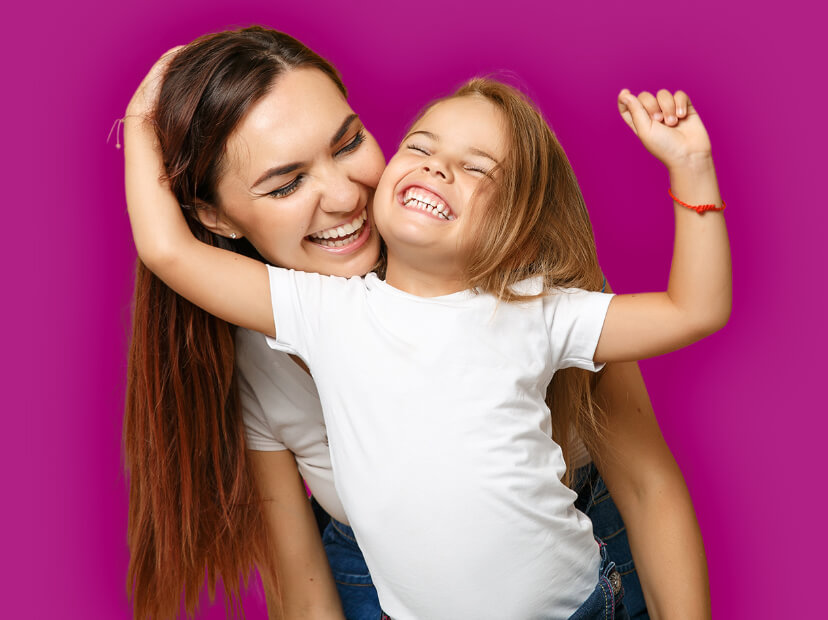 Purex. It's Pure Comfort™
Generations of Western Canadians have grown up with Purex toilet paper. It's a product made in the West, for the West. And after nearly a century, we still take great pride in being a reliable brand in your homes. We hope to build upon our legacy of dependability, and we stand committed to upholding your trust for generations to come.
That means we'll continue to produce a premium quality toilet paper with the softness and absorbency you've come to expect.
Thank you for inviting us into your homes, and for helping make Purex the #1 toilet paper in Western Canada.*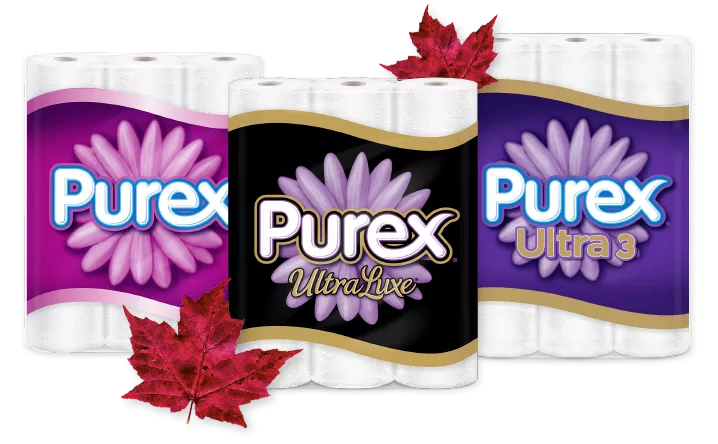 Canadian Made. Canadian Loved™
Purex toilet paper is proudly made in Canada, by Canadians for Canadians.*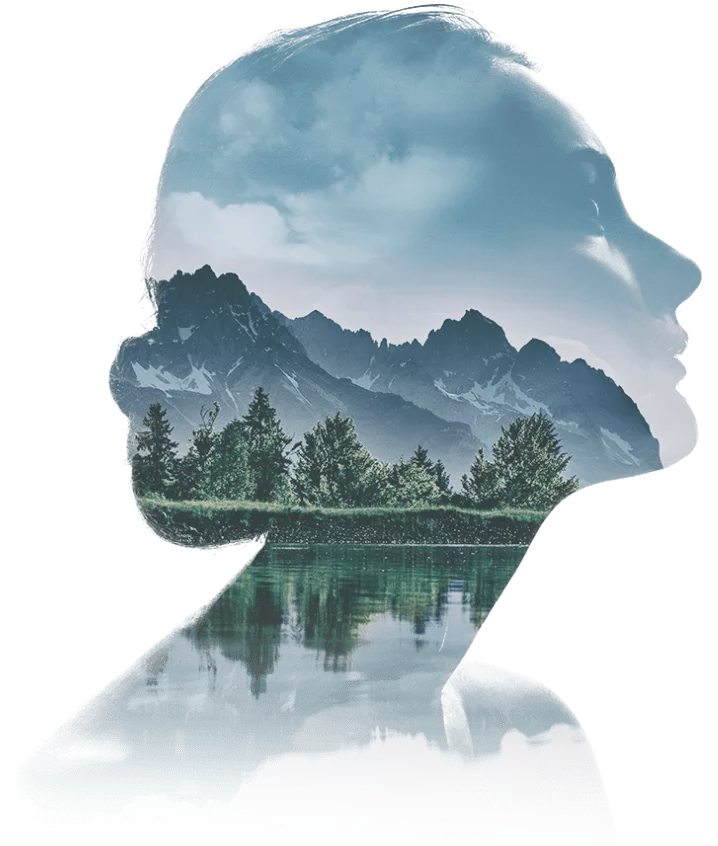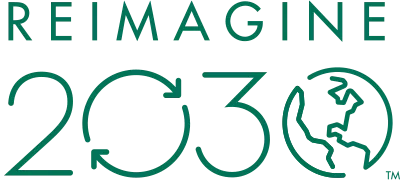 Commitment to Sustainability
Sustainailbity202 is our latest sustainable development program. Initiatives exemplify our genuine and ongoing effort to reduce our environmental footprint and to make our products and operations more sustainable
If it needs a wipe, we're here
For all the moments that make life more interesting, from the joyful to the tearful, and everything in between, our brands are here to make everyday life more comfortable.